Used Car Shopping Online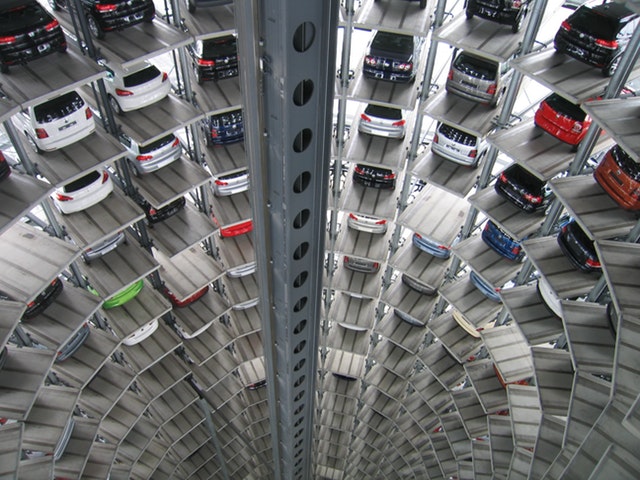 When buying a used car, whether from a dealer or online, there are several essential rules to keep in mind. To begin with, you'll want to do your research, especially if you are going to a dealer, who are hungry for naive clients. Stick to a car that you are familiar with, this is very wise! To be sure your car doesn't have any hidden problems or issues, you'll need to do a vehicle inspection.
It's not enough to take someone's word on it. After you find the car you are interested online, now is the time to go out and take a look at it and be sure it's all that it's cracked up to be. Always remember to check the fluids. This is also the moment to do a test drive. This means using the car as you would normally: hard acceleration and pump the brakes quickly. Pay attention that the car isn't shaking or pulling to one side. The best thing to do is bring a friend or or auto-expert who can give you a professional opinion on all the cars you are considering.