How to Buy a Used Truck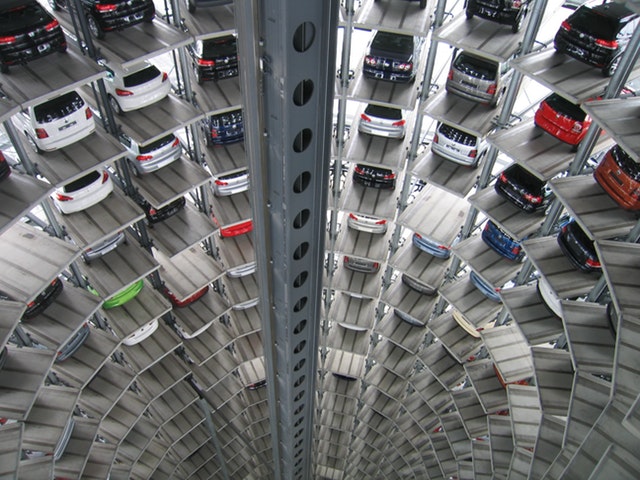 The most important thing to do when buying a used truck is to check that everything is in fine working order. This means you'll want to look under the truck - not just under the hood - under the truck itself. This will help you to see if there are any leaks and damages. Keep an eye out for rust on the frame, structural rust can destroy a car in no time.
If you don't feel confident evaluating a vehicle, don't hesitate to pay someone else to help you. To keep your mind clear, consider making a list of what you need from a truck: good fuel mileage, how will you use your truck, does 4WD matter, can you carry more than one passenger, and so on. Here's something that no one else will tell you, after buying your truck don't get hung up on doubts, just enjoy the ride!