Choosing a Car Insurance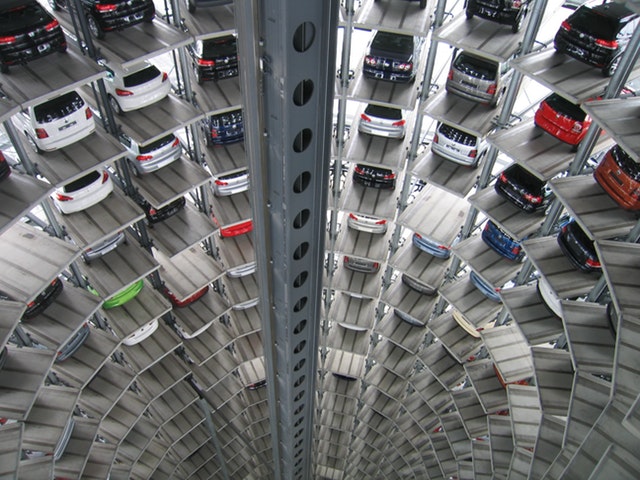 When choosing a car insurance the important thing is make sure you understand key concepts about the various policies available and why one is best for your needs. For example, first find out the difference between collision coverage and comprehensive coverage: collision coverage is just that – you insure your car against damages it may suffer in an accident with another vehicle, on the other hand comprehensive coverage will protect you in the case of other damages like theft, vandalism, animals or other unforeseen events. Next,
, what is a deductible? A deductible is a predetermined sum that is paid out of pocket before the insurance company will begin to pay for a covered loss up to the limit. So for example, if you have a $300 deductible and your auto has $3,000 worth of damage you must pay $300 before the insurance will cover the remaining portion of $2,700. Then of course there is the limit, which is the maximum amount of money that an insurance company will pay to cover your damages. Even though it may be difficult to find an insurance plan that meets your precise needs remember that it is illegal to drive without insurance and will be very expensive for you if you had an accident.