Why to Check Tire Pressure Yourself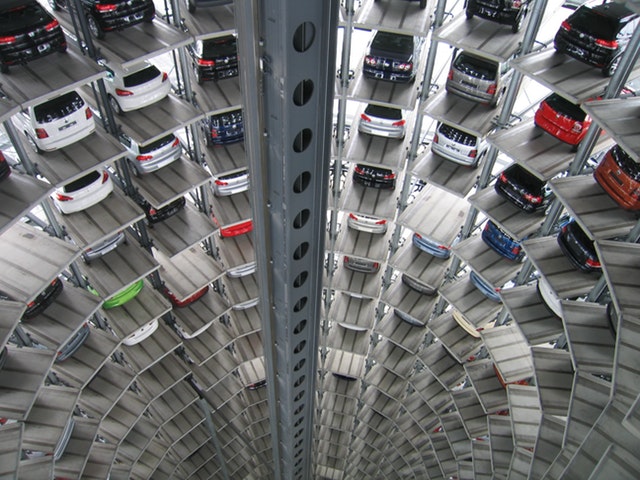 Even though it's necessary today for all new cars to have a tire-pressure-monitoring-system it's still not working correctly in alerting drivers. A small light on the dashboard is not enough information to know when tire pressure is low, even a dramatic change of temperature can make your tire pressure gauge light up. In the end, most drivers end up ignoring their tire pressure lights and thus keep driving around with tires that are low on air. However, it's very important to not underestimate the value of having your tires properly filled before heading out on the road.

It will help you save on fuel costs and drive safer, plus the tire is actually stronger when it's properly filled. The proper response is for drivers to take a tire gauge with them in the car and check tires when they fill up the gas tank. All in all it will cost you less than $10. So, unless you have a new Nissan where a light comes on to tell you which tire is low and then the horn honks when you've filled the tire to the right level, it's time to buy a simple tire gauge and find out what pressure your tires should have to be safe on the road.