Barbara Kingsolver: Scientist and Writer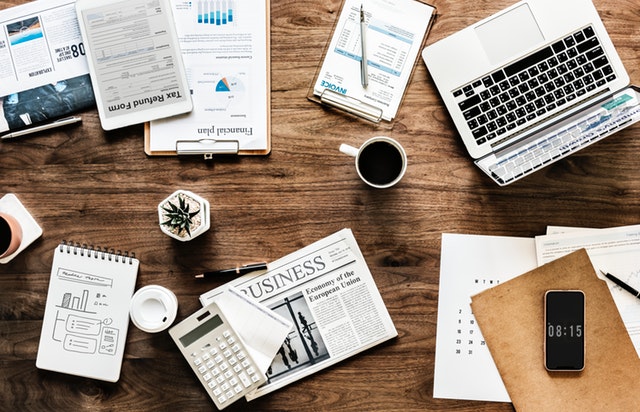 Born in 1955 and raised in Kentucky, Barbara Kingsolver went on to study biology. Determined on her path as a scientist, it was only in 1985 that she began to try her hand at writing fiction. Her first novel, The Bean Trees, was published in 1988, which she wrote while pregnant with her first daughter. Today her books are incorporated into school curriculum's nationwide. Though Kingsolver writes fiction, an interesting aspect of her novels is their pertinence to today's top natural issues like fracking, climate change, organic gardening, sustainable living and more.
Her approachable style and characters make it possible for a wide range of people to be introduced to ideas that may otherwise remain too technical or seem too boring for a young reader that isn't interested in nature, science and how our everyday lives play a role in this. Some of Kingsolver's best known books are: The Poisonwood Bible, The Lacuna, Flight Behavior, and Animal, Vegetable, Miracle: A Year of Food Life.