Best Credit Card for International Travel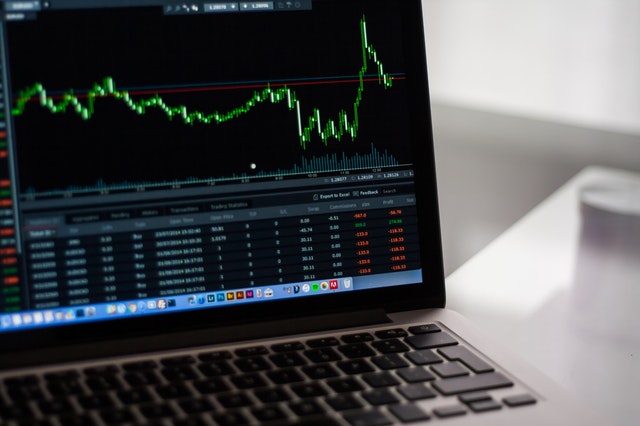 It's a well known fact that the easiest and most cost-effective way to have access to your money while traveling is by withdrawing money from an ATM machine or using a credit card for purchases. When choosing which credit card to use, consider the following information. For once, you don't want to find foreign transaction fees – you will already have to pay the exchange rate and a fee for this. Though American Express has grown as a credit company, Visa and Mastercard are your best choices. When
it comes to security, chip and pin cards are now the standard of choice. That said, here are some of the suggested cards: British Airways Visa, it meets our top requirements (see above) and earns rewards for future travel with each dollar spent. Next up is the Citi Hilton Honors Reserve, this is helpful for those who want to earn free stay time at a Hilton worldwide, plus other travel bonus points. It does have an annual fee however. The best strategy is to find out any expenses your bank may add on for international travel, plus call your card company and let them know your plans, and always take more than one card!