Wealthy CEOs with $1 Salaries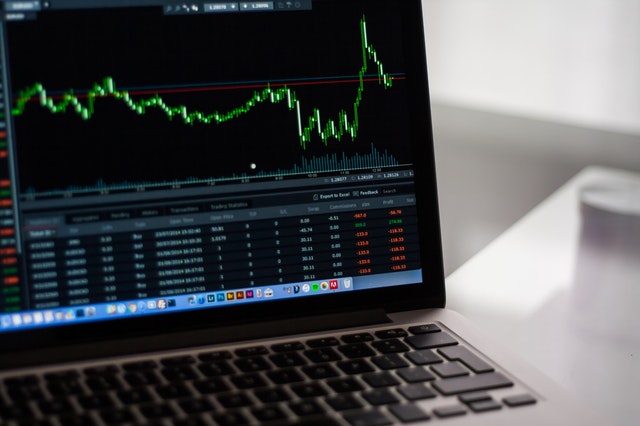 CEOs are supposed to be the top earners in the world; all of the richest people are the heads of their own corporations and it is therefore assumed that their salaries reflect the commercial success of their business. However, many people are surprised to learn that there are countless CEOs that have signed off on receiving just one singular dollar as their salary! Meg Whitman of Hewlett Packard, for example, has a salary of one dollar However, her bonus, stock options, and other pay account for her income of over fifteen million dollars.
Larry Ellison of Oracle also receives a salary of just one dollar, but is bonus plus stock options and other pay amount to a total pay of almost one hundred million dollars. Even though it is clear that these CEOs can clearly afford to only make one dollar as a salary because of their existing net worth and income based on production, we can't help but ask why they only take a dollar when they technically could take more. Executives may choose to forego a salary in exchange for stock in the company, and doing so actually can strengthen the stock prices and perceived value of the company. This also means that their pay reflects the success of the company and therefore is a fair sum in return for their performance as management.