Round the Year Hair Care Tips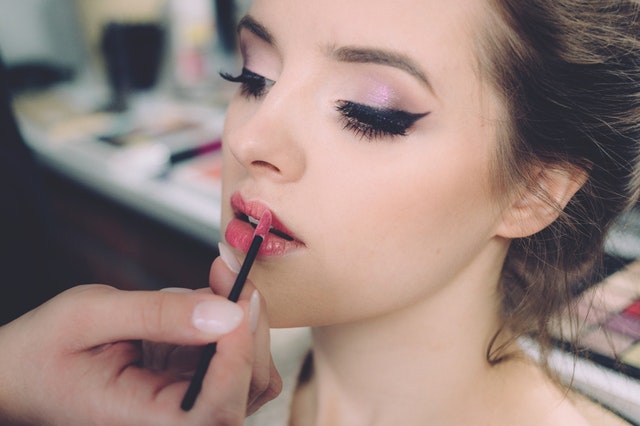 Here are some of the most common hair issues and the answers that will solve all your dilemmas. If you have brassy highlights, here's what to do: consider picking up a toner from your salon or trying a shampoo that will help extend the color. In general avoid the sun on your hair all year as it oxidizes and causes the brassy effect. Another common issue is bangs and what to do when you don't want them anymore: besides wearing a hat or a headband consider styling them in a piece-y way or pinning them to one side, but the best solution is patience.
Another issue is how to freshen up hair that was washed the night before. A simple cure for bed head is to spray your hair with a bit of water that will help take out kinks and then restyle it with a brush and blow dryer. Finally, to give dull summer locks a blast apply heated coconut oil and apply it evenly. Leave on for 20 minutes than then rinse.