DIOR PERFUMES: MELLIFLUOUS FRAGRANCES MADE WITH YOU IN MIND!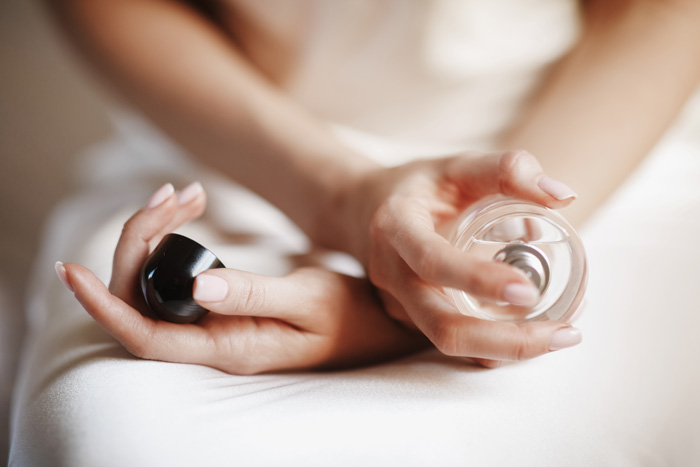 Everyone wants top quality perfumes made from the powder of genuine fragrant blossoms, whether it be roses, Jasmin, gardenia, or any other flowers. You can just about picture the old fashioned mortar and pestle - creating delicious smells. However, some perfumes have been known to be so humanly magnetic they are a sort of nonmalignant poison! They will attract people through pheromone fragrances, and breath like absorption. The one perfume you should consider wearing is Poison Perfume by the House of Dior. You shan't be disappointed! Poison Perfume is a gift from the gods. Smile.
Now, let's go on a journey of the senses! Christian Dior is the house which manufactures the perfume or Eau du Toilette, known as Poison. While it might seem like a curious name for a feminine seductress type of perfume, it fits the bill. When one is wearing Poison, the goddess Aphrodite cannot be far behind, as she is the goddess of love. Let the muses confirm! Furthermore, Poison is a romantic weapon for the seduction of your most lovable partner. It is a botanist's concoction of blended flowers and herbs.

It contains fruity embers, amber, honey and musk. Additionally, there are trace element of herbs and spices in it, too.
SO, WHAT IS REALLY MARVELOUS ABOUT CHRISTIAN DIOR PERFUMES?
Well, when you purchase a Dior product, it is coming from an exclusive Parisian company which has been around for over 73 years. Dior is more than a house of fashion design, but an empire in perfume and cosmetics, as well. The Dior line of perfume has been on the market since 1947. The product known as Poison has been around since 1985, with several subsequent perfumes stemming from its amazing success! If you have become a Poison fan you might have learned there are at least five variants of this delicious fragrance: Tendre Poison, Hypnotic Poison, Midnight Poison, Pure Poison and Poison Girl! Dior brings together the top perfumers in the world, to create such a fragrance. So rest assured when you wear a Dior fragrance, you are wearing a golden product. After all, Dior when translated mean golden! Their fragrances are top quality, unique, and created with pheromones in mind! These perfumes will make you the bell of the ball. It is noteworthy to mention that Dior fragrances, such as Poison come in sprays, Eau du Toilette, and Perfume. In case you are not aware of it, when you purchase an Eau du Toilette, there is a difference between that and the perfume. The reason is the concentration of oils is higher in perfumes! So, La vie est belle avec Dior. That is....life is beautiful with Dior. Merci beaucoup!