Don't Neglect These Details When Buying a Home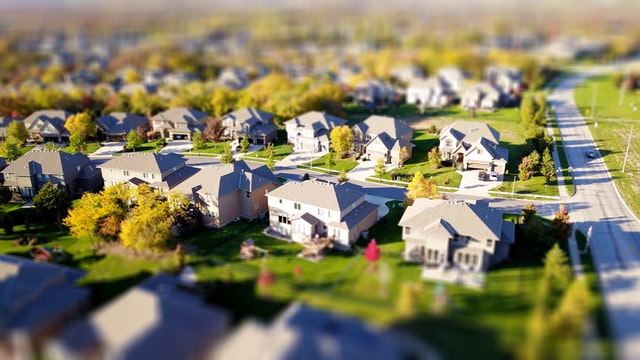 It may seem that the stars have finally aligned when you are about to buy a new house and come up with the down payment plan, however, don't rush to close the deal without doing all your homework. Here are some common things that home buyers neglect to check out before it's too late to do anything about it. You want to buy without regret since you'll have to live with any mistakes for a long time. Here are some common mistakes buyers make that you can avoid.

To begin, don't ignore maintenance and repair costs that come with the house. This means considering the heating, cooling and plumbing systems. These issues can usually be found by having a first and second inspection done on the house. Yes, it's more money, but it will save you a considerable amount later one while offering a certain level of assurance. Finally, do your research: visit neighbors, investigate the condo project you are considering, find out predicted local growth plans, crime issues, local pets and more. Most people will be happy to speak to you.