How to Make Your Own Soy Milk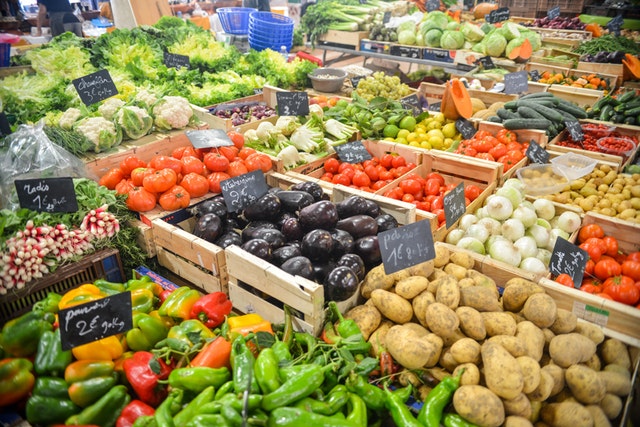 If you don't drink cow's milk, chances are you are already familiar with soy milk and other dairy-free alternatives. But did you know that you can also make your own at home? It's fresher, healthier and less expensive! Soy can be a healthful food, however it's important to know how to best prepare it for better digestion and to get the most nutrition. Homemade soy milk has a rich, fresh flavor that store bought soy milk can't compare to, not to mention that a pitcher of homemade soy milk costs around 20 cents.
Start with dry soy beans, which cost about two dollars for a kilo. One cup of dry beans produces four to five cups of soy milk. To make it, rinse soy beans and let them soak in water for around 6 hours. Then drain and add fresh water to beans to cook them for 15 minutes (they should boil for 15 minutes and not more!) in a large pot as they produce many bubbles. Keep the pot covered while cooking. Strain the beans and then add fresh water again and gently roll them between your hands to remove their skins. Then pour off the skins and water. Place the cooked skinless beans in your blender and add four cups of fresh water per 1 cup of beans. Blend on high until smooth and creamy. If you want it to have a finder quality strain before drinking. Enjoy!