The Mediterranean Diet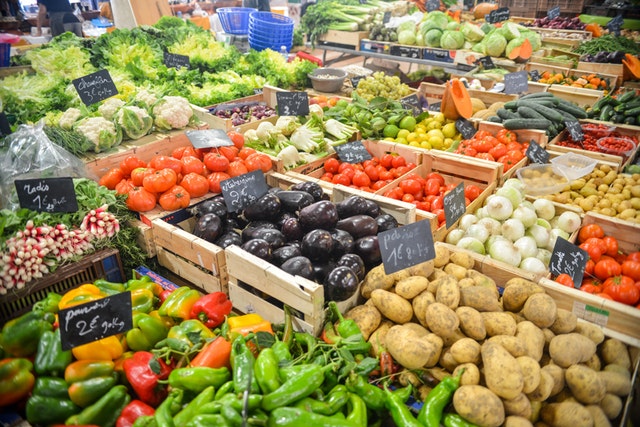 By now most of us have heard of the famous Mediterranean Diet. Obviously, the diet is based on the native foods and eating styles of Mediterranean countries like Italy, Greece, Spain and France. It's not a typically American idea of dieting, as it doesn't have strict rules, but is based on eating seasonal foods that are full of flavor and seasoned with herbs and fresh olive oil. The Mediterranean Diet is considered one of the healthiest in the world.
Some examples of dishes you might eat on this diet are: pasta with vegetables, couscous salad, hummus, spinach sauteed with garlic and lemon. Other reasons the Mediterranean Diet is a great choice is because the countries that is based on have not let industrialized food become a part of their lifestyle. As typically poor countries, the people also ate many fruits, vegetables, bean, nuts and healthy grains with small amounts of dairy, red wine and olive oil – while keeping meat consumption to a minimum.