How to Make Silk Flowers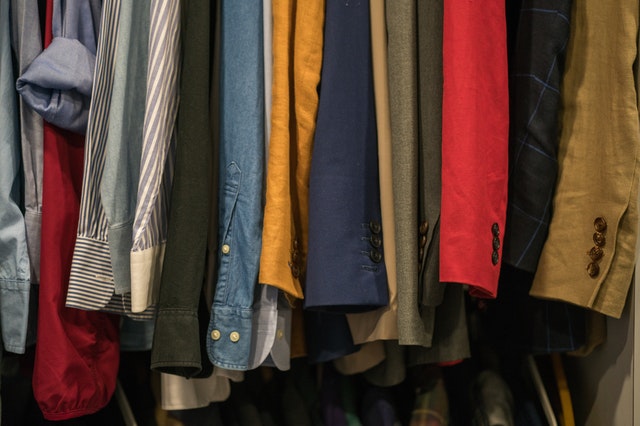 This season's hottest accessory is a gorgeous flower that never wilts: silk flowers. They look real and are a gorgeous alternative to real flowers without the time limits. To begin, gather your supplies together, you will need: thin floral wire, wire cutters, fabric pen, petal stencils, silk fabric, scissors, craft paint, fabric glue, green floral tape, and a small paintbrush. Start by designing your petals, trace them on the fabric with your fabric pen.
Get your inspiration from a real flower when you are designing your own. Next cut out the petals and add texture and color with your fabric paint. Enhance the color and create depth by darkening the edges and tapering at the center. Remember that real flowers don't have a consistent pattern, so make them slightly asymmetrical, layer the petals randomly. Assemble your flower by making a hole in the center of your petals and using thin floral wire to make the stem which is secured through the petals with glue. That's it! With a bit of experimentation and patience you will be making gorgeous flowers in no time!