Essential Wardrobe Apparel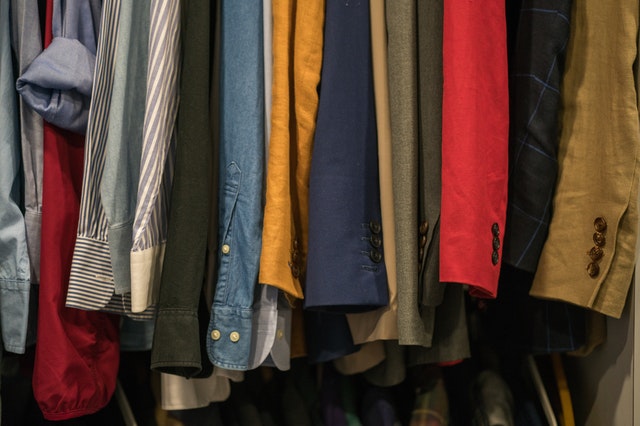 It's possible to own a minimum amount of apparel and always look great. You just need to curate your wardrobe with care, creating a base collection of wardrobe essentials that work in many ways and keep you looking and feeling good. To begin: a plain white t-shirt. Obviously, the choices are endless. Then, select a comfortable, resistant pair of black leggings. A pair of shoes that can easily move from day to night and that always look elegant are ballet flats, there are so many styles and they look great with today's trendy slim cut pants.
Find a skin tone matching camisole that you can layer up or down. Then throw another essential over it: a black cardigan. A more expensive part of your apparel essentials, but equally valuable, is a good pair of pumps. Choose a pair that look great with different styles and you'll wear them to death between work and parties. Select a classic pair of dark blue jeans that look best on your body type. Pair them with a crisp white blouse (whatever style you prefer) to look put together and fresh. Finally, the wardrobe essential: the little black dress. When you find the perfect one, buy two so you are set for life!