The Book of Mormon Musical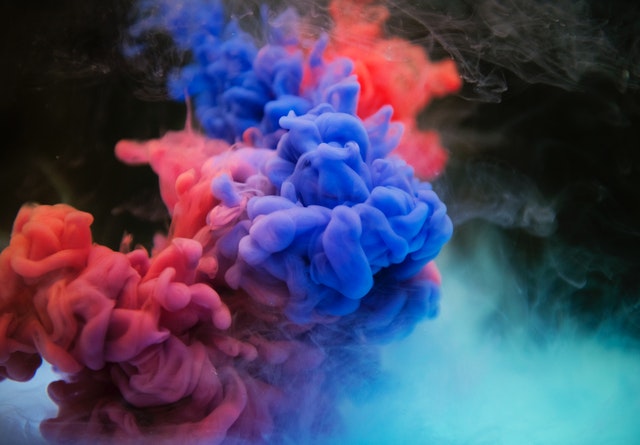 Now that the Book of Mormon musical has migrated from New York to Los Angeles and can be seen even in London, the musical has created even more buzz as it starts its tour worldwide. The creators of the critically acclaimed Broadway musical are the same men who are responsible for the ridiculous and always controversial animated series South Park, which makes the theatrical brilliance of the Book of Mormon all the more intriguing. Matt Stone and Trey Parker wrote the music and the lyrics for the production, and Trey Parker also serves as the co-director.
Most people find it hard to believe that these two goofballs could get serious enough to create a Broadway musical that could earn nine Tony Awards, including Best Musical, but they have actually been passionate about composing music for years. The Book of Mormon was also a Grammy award winner for Best Musical Theater Album, so it is clear that they are true entertainment geniuses. The Book of Mormon falls into the category of religious satire, although it has been debated whether or not its content is at all offensive to practicing Mormons. Overall, the theme of the musical captures the logical doubts people have about all religions, not just Mormonism, and in this way it becomes both slightly offensive and sweetly uplifting.