Will Smith & Son Make Film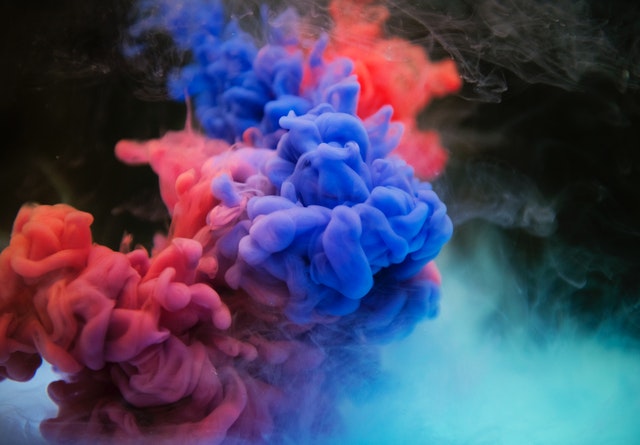 If you are a Will Smith Fan, than this is a happy day! News is just out that in 2013 Will Smith and his son, Jaden Smith, will star together in a new film by M Night Shyamalan called "After Earth." It's another science fiction film that is set in the future, a thousand years after society has abandoned the planet Earth. Will Smith is a military man whose spaceship crashes on a planet that is filled with hostile life forms – that is – Earth. He's seriously inj
jured and has only one crew member to send out to search for help, who just happens to be and play his teenage son! If Jaden's character is able to build a bond with his stern father he may just save them both. M Nigh Shyamalan is known for his other films, The Sixth Sense with Bruce Willis, The Lady in the Water, The Village, and others. His most recent film is After Earth.