Gift Ideas for the Whole Family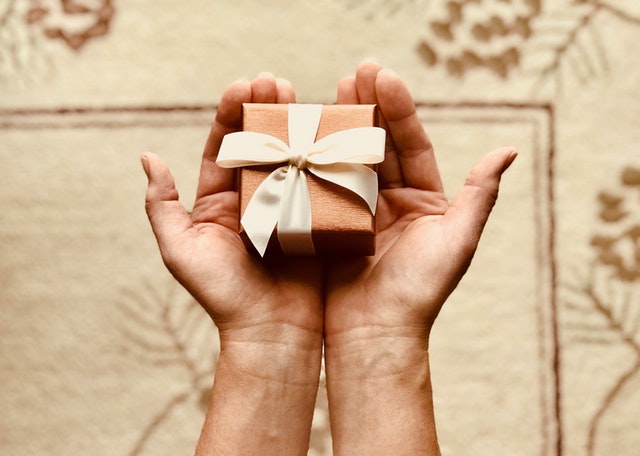 Here's a new way to resolve the question of what to get everyone for the holidays. Why not just get one big gift that everyone will love? Something that appeals to everyone and is proven to offer hours of entertainment is the Sony Playstation 3. It offers both gaming and blu-ray DVD technology, your gamers will be happy and so will cinema fanatics! If that doesn't float your boat consider this technology: the Lenovo IdeaCentre B500 all-in-one computer.
Much like Apple's iMac, this technology offers an all-in-one solution for PC users at a competitive price. Want to teach your kids about music and learn more yourself? Beatles fans will love The Beatles edition of the Rock Band series, allowing everyone to participate and learn more about one of the most influential bands in history. Since chances are everyone in your family has different tastes in entertainment, another tech gift to consider is the Roku Netflix Box at a solid price of only $79. This device can stream thousands of films to your computer or TV, a gift the whole family can use throughout the year!