How to Find a Lawyer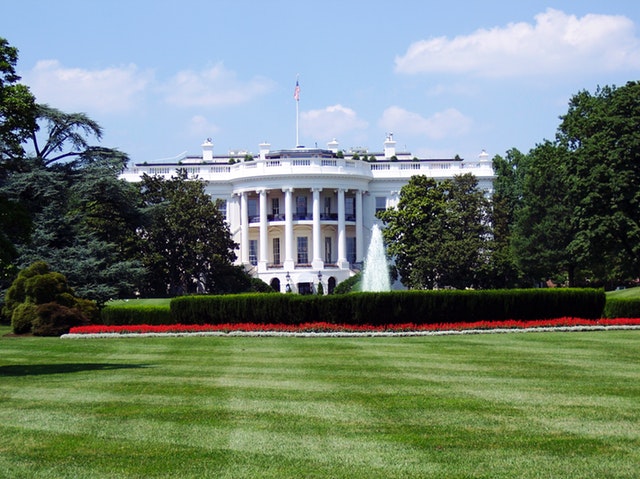 Finding a good lawyer when you really need one is not always as easy as it sounds, but it's well worth the effort and the money! However, because it's costly, consider starting your search by asking your employer if there is any discounted legal programs or services available through your job. Don't hesitate to ask for recommendation from family, friends and other professionals you may know.
Of course, another search option is just to look at local or state bar association services, here you should be able to easily find a lawyer. This is where it pays do your research: what is the lawyer's credentials, how much experience do they have working with clients in similar situations, and so on. A good lawyer will focus on your needs and offer solutions that get results.