Get Top Results Posting Your Resume Online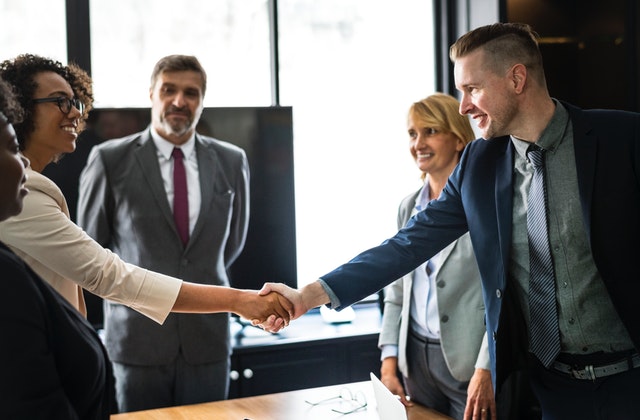 Today many employers use the internet to search for potential job candidates, so, if you are posting your resume to an online job database it's important to make it as optimal as possible. As in any situation when you are presenting your resume, make sure that it gives a strong first impression of you and gets the readers attention. When highlighting your skills make sure to use keywords that are related to the position you want to obtain, this will help it get better placement in search results.
It goes without saying that you need to spell words correctly and use correct grammar, if you have any doubts, be sure to have it proofed by a trusted editor. When posting your resume try: job boards, forums, employer websites, craigslist.com, social networking sites and of course job search sites. All of these will maximize your exposure. Double check that all your contact information is accurate and that the email address you give is one that you check regularly.