Volunteer in Your Community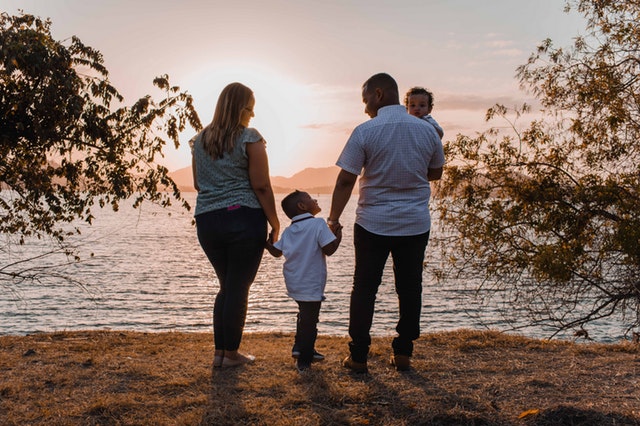 A great way to meet new people and give back to your community is through volunteering. Though we are all pressed for time, volunteering is enriching and fulfilling - chances are after you begin you'll have too much fun to want to stop! The important thing is to choose a community service project in an area that means something to you. It may be helping women, the elderly, planting trees, cleaning up the roadsides or delivering food to the elderly. Give your time for something you feel passionate about and you will receive a lot of appreciation and energy back.
Here are some ideas for where you may consider volunteering:

An Animal Shelter: great for animal lovers, you'll be walking dogs and cleaning ages as well as lending a hand around the office.

A Nursing Home: if you are patient and enjoy spending time with people, especially the elderly, this may be right for you. Chances are you'll spend time speaking and playing games with them, as well as organizing for in-house events.

A Community Garden: do you love spending time outdoors and growing fruit and vegetables? This is a great way to educate and share about how plants grow, where our food comes from, and nutrition information. Celebrate with a potluck!