Los Angeles Nightlife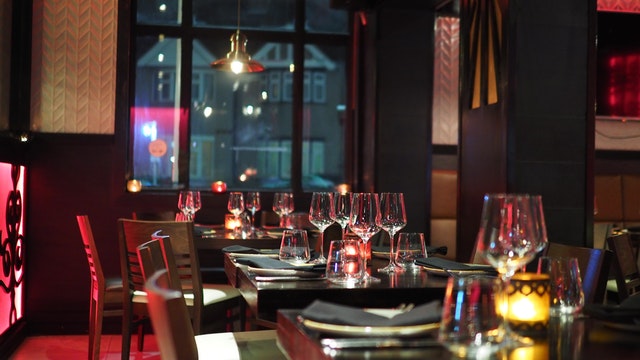 New York may be the city that never sleeps, but Los Angeles is the city that never stops the party! With the great California weather year-round, rooftop pool parties at five star hotels and concerts at the beach are just a few of the things Los Angeles residents have to look forward to. Downtown LA and Hollywood are among the most popular neighborhoods to enjoy nightlife, but the West Side has recently become very trendy and popular for young people to hang out in.
Venice Beach has a number of bars with happy hours and excellent views. Wherever you are out having fun in Los Angeles, there is always an opportunity to keep the party going after the club has closed. Although most establishments cannot serve alcohol after 1:30 in the morning, many places remain open until just before dawn! Commercial warehouse spaces all over the city have been turned into underground event centers that host everything from live shows to art exhibitions. There is always something to do and somewhere to go. Hotels host DJs during their daytime pool parties and dance clubs keep the party going late into the night.