How to find Cheap flights Canada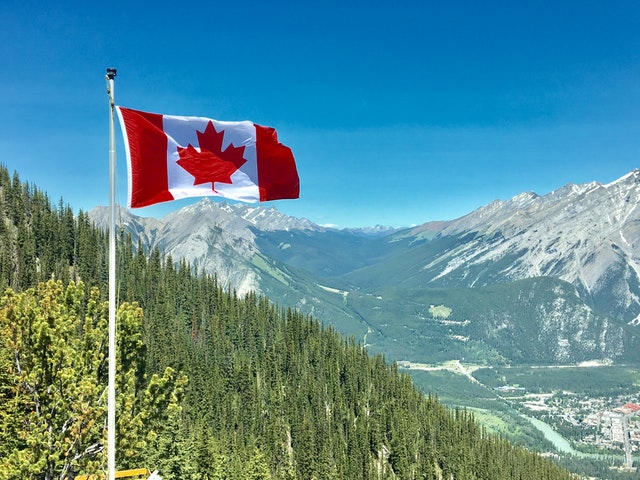 Booking flights can be stressing and demanding. If you are time-pressed or have groups to book for as well, it might seem like a good idea to get into a minivan and brave the road. If you want to travel to Canada, here are few tips and preferences that might take the load off your back. Inclusive are ways to find cheap flights to Canada that you may want to miss out.
The most important thing you want to consider when looking for cheap flights to Canada would be the time that you chose to book your flights. For most people, they cannot seem to decide whether to book early in advance or wait until the very last minute in the hopes of getting a fantastic deal. According to several websites, the best time that you could book your flight is on Tuesday. To be very specific, book your trips at 10 am. If you book before 11 am, you get last night's prices, but if you wait until lunch hours, the costs will have been updated to reflect the following weeks' charges.
Sign up for email newsletters from airlines and travel agencies. Often, airlines will notify their subscribers of last-minute flights and new routes they are promoting. There are a few mailing lists that you should subscribe to if you want to be aware on the next cheap flights to Canada.
For instance; Travelzoo sends a weekly summary of the best deals in the market while WestJet's jet mail newsletter will give you early access to all available sales and holiday promotions.

With Canadian Affairs' handy mailing letter, you will be on the loop when there are new routes and flash deals. For even better deals, Air Transat's newsletter has VIP offers, and you get a chance to participate for trip giveaways.
Another trick to finding cheap flights to Canada lies in the site that you settle on to book your flights. Most top sites may not offer the kind of deals you are looking for at all. They may be high listed for other reasons such as individual preferences, media influence or it is just a famous airline. Therefore, look through as many sites as your time allowance can allow you. If you are strained for time, you might want to settle for whatever Google or Siri recommends first. If you have a little more time on your hands, be sure to exhaust all the possibilities before you finally make a booking.
There are several sites where you can find flights that will not stretch your budget. A lot of websites will find you the cheapest flights and even last minute flight deals by different airlines. For some, most of the listed charges will include accommodation and transport in the packages. Not only are you looking for cheap flights, look for flight schedules that save you money if possible. For example, if you plan to visit several cities, fly into a town, then depart from the other. Even though the flight between the ports may not be covered, it will save you time, and the airfare is cheaper.