The Danger of Paparazzi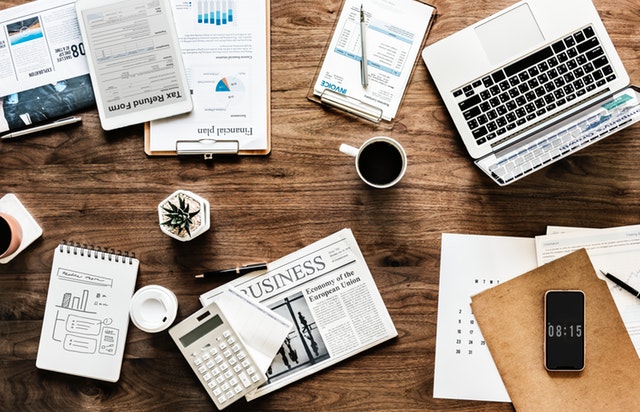 Throughout history there have been many exaggerations on the part of the paparazzi while trying to photograph celebrities as they go about their lives. The paparazzi are a danger to the celebrity and invade his or her privacy and can also put their own lives in danger as they run around recklessly trying to get photos. Princess Diana's suspicious death is just one such example. The paparazzi culture in Hollywood is so strong that celebrities are practically stalked as they go about their day, from shopping to clothes to stopping in to by groceries.
It's one thing if they are by themselves, but when celebrities have kids they rightly become protective and angry at paparazzi intrusions. Today new paparazzi companies have even gone so far as to hire reformed gang members who though they have no photographic skill are familiar with the rough and tumble world of the chase. Many of today's celebrities, like Reese Witherspoon, are working to stop unwanted paparazzi attacks and California governor Arnold Schwarzenegger recently passed a law to make the legal and financial penalties for paparazzi more difficult.