What To Do in New Caledonia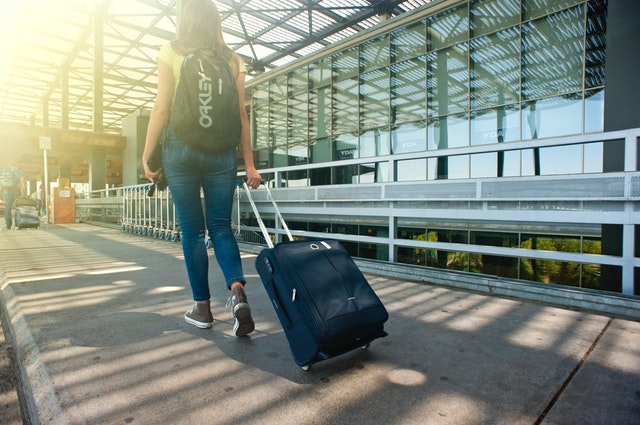 What can be better than Pacific Island culture with a taste of France? That's New Caledonia. It offers surreal natural environments and chic resorts, the air conditioned city shops change into dramatic valleys and steep mountains with cascading waterfalls, there is even rainforests and gorgeous coastlines. Made up of several small islands, New Caledonia boasts mountains, gorgeous beaches and the world's largest coral lagoon.
If you have ever fantasized about life on a deserted island, this is the place for you! Like other nations in the Southern Hemisphere it has a cold season from June to August and warm weather from November to April. It's best for hikers to go in the cool weather and beach lovers in the summer. There is a cyclone season, that occurs from January to March. The ideal moment to visit is September to December when there is not much risk of rain.