Companies Try to Make Industrial Food Look Natural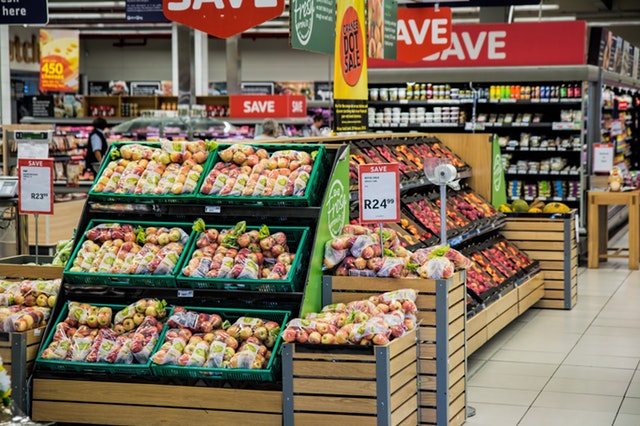 In the latest of a multitude of ironies, the commercial food industry is now working to make their commercial food products look more natural and less processed and "perfect." The billion dollar commercial food industry now wants to perfect the art of imperfection. For example, now that Domino's Pizza sells "artisan pizzas" they stress employees to make the rectangles slightly imperfect and to give them a slightly rustic look. McDonald's round
d discs of prepared egg mix are now left looser and more organic-looking. Kraft even used two years to come up with the new technology that will give them thick, irregular slabs of turkey from its Carving Board line, so they seem like leftovers from a home-cooked meal, rather than what the industrial lunchmeat they actually are. Major companies like these now that though consumers will always love fast food, the trend on the market today is towards "natural" home-cooked meals – or at least ones that look like that.