Pet Odor Removal Products That Actually REMOVE the Odor for Good!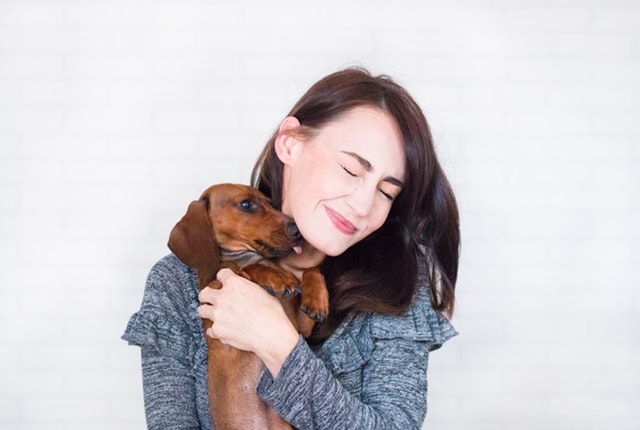 In this day and age, many households have at least one pet! With pets comes messes! Some are just simple spilled food bowls, scattered litter around the box or chewed up toys. But other messes can really make our house smell and look unsightly!

With that being said, everyone who owns pets has purchased pet odor removal products. Many of these pet products are not only ineffective, but they can also be harmful to you and your furry friends! As well as damaging to your furniture and floors!

With safety, health, and effectiveness being important now a days. We dug deep into what makes pet odor removal products great and would like to share that with you.

What to Look for in a Good Pet Odor Eliminator:

First and foremost, you want SAFE pet products. It needs to not only be safe for your pets, but also safe for you. Two chemicals you will want to avoid are glyphosate and dichloro­­phenoxyacetic acid. If these two chemicals are listed on the label move onto other, safer, pet products.

Next, you want to make sure the product has Enzymatic properties. Enzymes will eat away at the animal waste, once activated by applying the product.

This ensures a very deep clean with no residual odor from the affected spot.
How to Effectively Clean the Soiled Area:
Reading the individual pet product labels is always recommended. However, you will notice most have the same list of directions:
Step 1: Remove all the urine you can prior to application with a paper towel or absorbent cotton towel.
Step 2: Pour a few ounces of warm water on the stain. Soak it up with paper towel or absorbent cotton towel. Repeat this 1-2 more times. You will find even better results if you have a large carpet machine that can do this for you!
Step 3: Apply the pet odor removal product of your choice to the area. Taking caution to cover the whole area thoroughly. Allowing it to sit for 10-20 minutes or more.
Step 4: Absorb up as much of the fluid as you can using a paper towel, absorbent cotton towel or your large carpet machine and let it air dry!
Step 5: Once dry, vacuum and check area for odor. If there is still residual odor then you will need to follow steps 1-4 again.
Tip for ensuring the stain is completely gone: After treatment and the spot has had time to dry you can shine a UV Black light on the spot. If the spot still shows you need to repeat the cleaning process listed above.
Best Pet Odor Removal Products That Ensure Safety and Effectiveness
*Rocco & Roxie Professional Strength Stain & Odor Eliminator
*Sunny & Honey Pet Stain and Odor Miracle
*Nature's Miracle Urine Destroyer Stain and Residue Eliminator