Ledger Wallet: the hardware wallet to keep your crypto safe!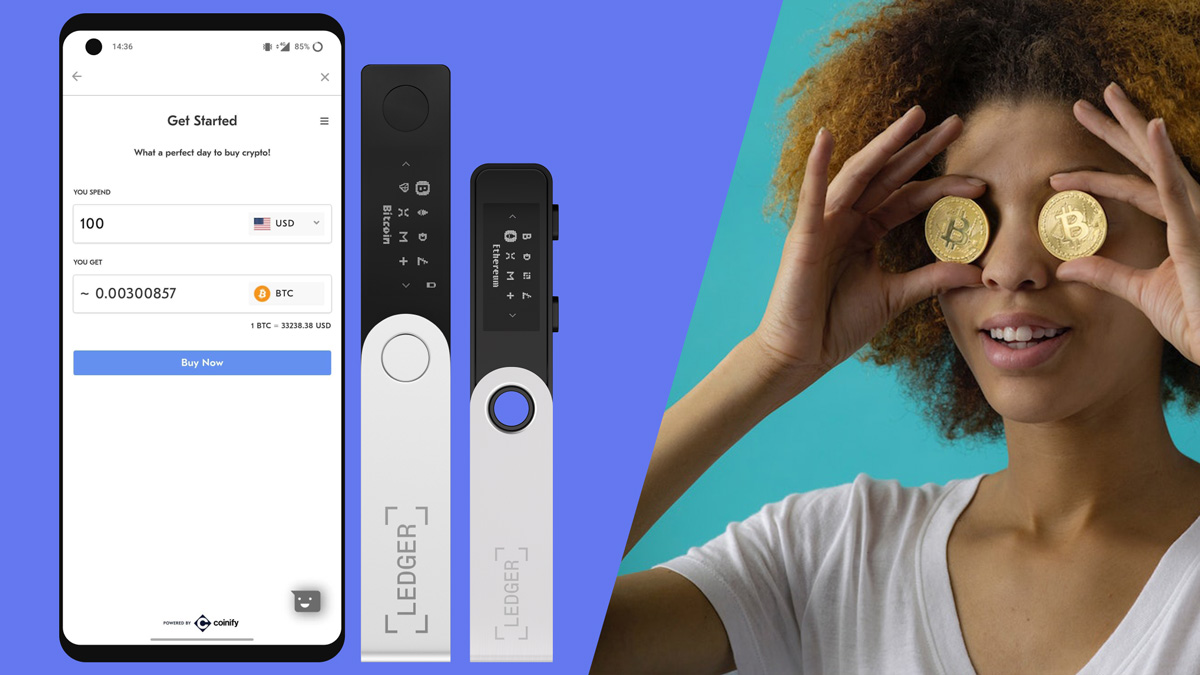 I'm pretty sure you know how crypto wallets work...you need a key, a secret word, your log-in data and so on. Many informations to store in a place where YOU can always safely access them, without anyone else being able to do the same!
Let's be honest, many of us end up saving these informations in emails, drafts on our pc or writing them down somewhere.

What if i tell you that there is a better way?
With Ledger Wallet, you have an hardware wallet, a physical one. Obviously it cames with an app, where every operation must be confirmed through the hardware wallet, ensuring you a new level of safety for your crypto.
In just a couple of clicks, you can also sell/buy and exchange cryptocurrencies.
Ledger wallet works with the most famous crypto like Bitcoin, Ethereum, Dogecoin, and more!
And guess what? It comes in multiple colors and you can choose between the two available hardware wallet models, to suit your needs!
It's basically the safest and EASIEST way to manage your crypto and be able to buy/sell within seconds.
But there's more!
Ledger offers you everytool you need for your crypto's safety.
Like the Billfold, a solid steel case to store your 24word recovery phrase.

Get you Ledger Hardware Wallet here on the Ledger official web site: www.ledger.com