Where to Wed in London This Summer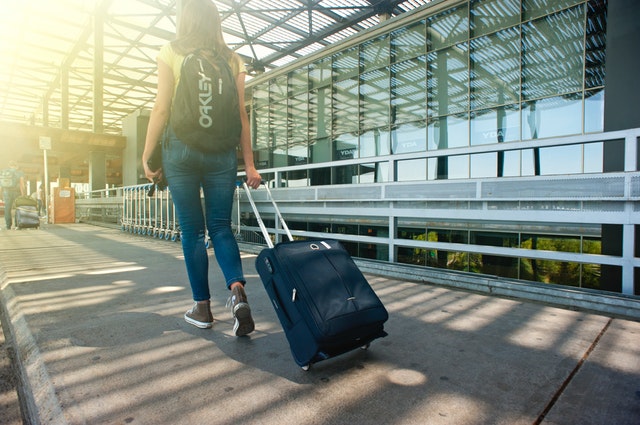 The summer is a beautiful moment of the year to marry and there are several fantastic outdoor locations to make a memorable wedding. So whether you are looking for tradition, luxury or a church wedding, here are the best picks. For a classic venue that is a sophisticated choice, consider Syon Park nearby London. It has a gorgeous great hall and is located in the middle of 200 acres of well-kept woods and parkland.
If you prefer being tucked away in a secret garden, consider the Garden Museum, a magical escape for a romantic wedding. There are also on-site gardens and a gorgeous 17th century maze at the heart of the parks. Getting lost in the maze will make for beautiful, playful wedding photos. The final recommendation is for the Silver Sturgeon, this gorgeous yacht is made to travel on the Thames and is often used for parties by famous celebrities. Enjoy fizzing champagne, bespoke décor and some light snacks on deck with your loved ones.