Safety on Cruise Ships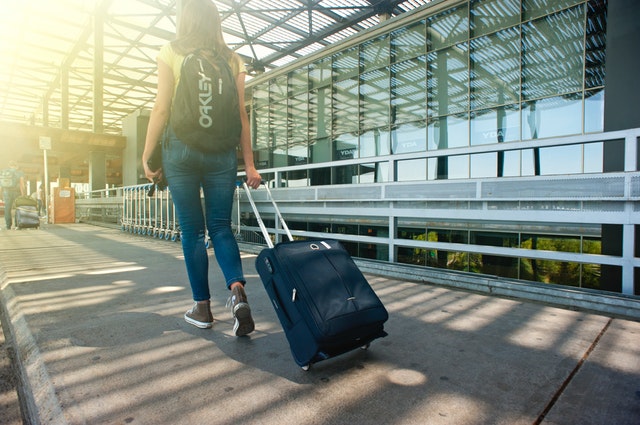 Whether it's a large scale disaster like the Costa Concordia in Italy in 2012, or individual deaths or disappearances, cruise ships can be dangerous. Their safety has become a recent issue to debate, as well as evacuation techniques and preparation. Due to these recent incidents, cruise ships have strengthened their safety requirements. The largest cruise industry association Cruise Lines International Association CLIA help to bring these issues to light and agree upon safety standards.
Another governing association is Safety of Life at Sea SOLAS, which came about after the Titanic incident, this association requires 30 minutes or less to embark all passengers on rescue dingies. Today safety inspections are status quo and companies invest millions in innovative safety solutions from on-boat hospital services to the alarm system to announce a potential disaster.