A Holiday for Your Health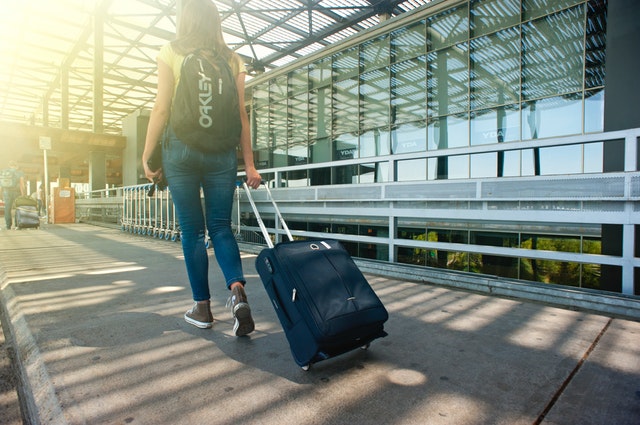 It has been scientifically proven, holidays make one healthy and happy. It has also been noted that several short trips may be better than a long holiday. This study is based on a Finnish research project which found that people who spend their money on concerts, travel with family or weekend breaks are in general happier than those who use their money to buy material objects like electronics or apparel. Why? Because these two things can't be compared, an experience will not age over time and eventually need to be thrown away - they will only enrich you.

Obviously, we all know that taking a break from the work routine to escape to a new place is stimulating, but it also benefits your health. The key to health is relaxing on a regular basis. Of course, not every holiday is relaxing, we also need the freedom to make our own choices and no stress from the people around us. The activities one does on holiday will make it seem like your holiday was more or less long. It seems those who are active have the sensation to have passed more time on holiday than those who stay on the beach to lounge.