Use Groupon to Save on Dining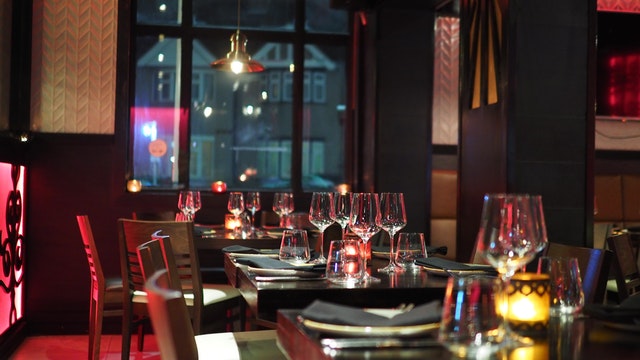 Groupon is a great way to save on hotels, dining, nightlife, and many other services and products. Let's focus on dining. To get started, sign up for free and insert your email address and city of choice to receive specific, relative offers. You'll receive daily notices or you can check out the site to see what's available regarding savings on restaurants.
The great things about Groupon is there is a full spectrum of choices with impressive savings: from luxury dining to fast food. Often, Groupon clients can find savings for up to 70% off! It's true that alcoholic beverages aren't usually included, however, the massive savings on a hearty meal in a restaurant that might otherwise be outside your budget definitely makes up for it!