The Nightlife in Barcelona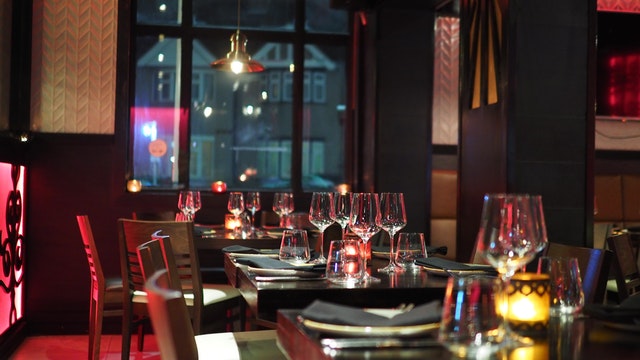 Did you know Barcelona is considered the city that doesn't sleep? Starting with the fact that the Spanish eat very late, drink very late and go out very late...it's no surprise that clubs are empty until around one or two in the morning. Barcelona clubs are trendy, spectacular and varied. Most are free and some will even offer you free drinks. Each quarter has its own clubs: The Magic Club in El Born, several distinct clubs like Macarena Club, Marula Cafe and the Sidecar Club in the Gothic Quarter and of course clubs on the beach which are popular among the holiday crowds.
Barcelona is a beautiful seaside city that won't disappoint. There's fun for all ages and a huge amount of activity outside of nightclubs as well. With restaurants open late there is a vibrant street and terrace atmosphere, with people drinking and having fun into the wee hours. Choose from lounges, pop up events, shopping and more.