Family Friendly Dining in Miami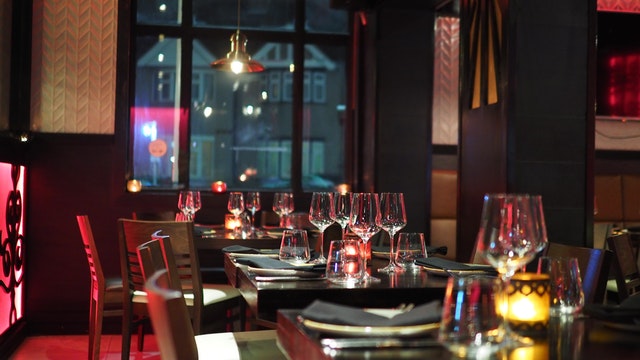 Though you may often hear about Miami as a party town, it actually offers a lot to families, including family friendly dining experiences. So after spending a long day at the beach with the little ones take everyone out and splurge on a restaurant that offers something for everyone. Whether you are looking for a chain restaurant like a Cheesecake Factory or TGI Fridays, or if you prefer something more local and eclectic the choices are endless.
Celebrate the excellent Mexican food of the area at the Lime Fresh Mexican Grill in South Beach. The prices are low, the service is fast and you can get kid-sized versions of burritos, enchiladas and more. If you are more in the mood for a family brunch head over to the Peacock Garden Cafe. Here you'll find fresh ingredients and a timeless menu. Visit the Coconut Grove location to enjoy dining under elegant umbrellas and chandeliers while the whole family enjoys mint lemonade.