Celebrity Restaurant Owners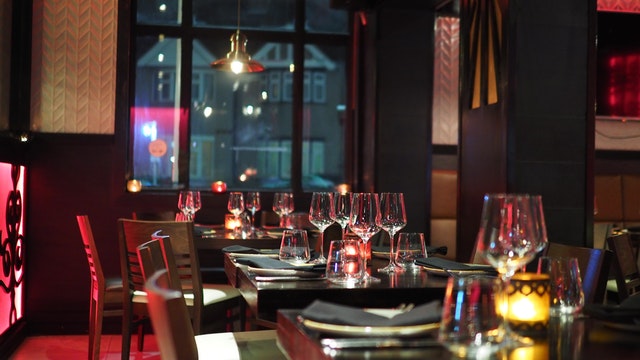 The progression from movie star or international musician to restaurant owner has become pretty standard these days. Celebrities have begun opening their own restaurants, bars, and night clubs either as silent partners or in many cases, even full-blown owners. Jay-Z has a chain of sports bars that are similar in a way to Hard Rock Cafes; there is live music and sports memorabilia everywhere. His chain of lounges and bars is called "40-40." Eva Longoria opened up a Latin-style steakhouse in Los Angeles called Beso. Upstairs
s is the exclusive nightclub called Kiss, which has been known to host celebrities once the restaurant below has closed for the night. Robert DeNiro has a charming restaurant called locanda Verde in New york City's Greenwich Village. DeNiro is also the genius behind Nobu, a hugely successful Japanese restaurant that has expanded its success to 24 cities worldwide. Francis Ford Coppola has a restaurant on his own winery named Rustic, which serves dishes using organic produce from the vineyard's own garden. The restaurant business is indeed a very difficult one to break into, but these stars have proven that they can beat the odds and make themselves a success in whatever they choose!