Best Street Food in Portland, Oregon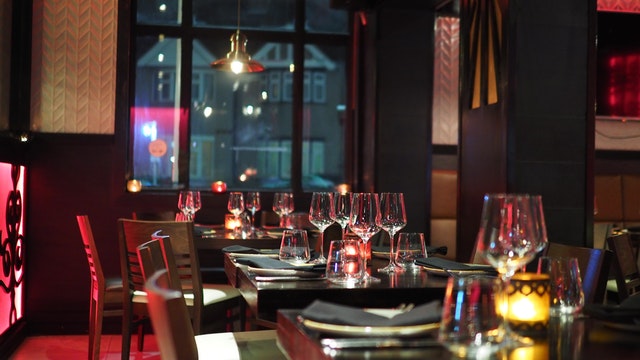 In general Portland, Oregon is a stand out city for food. Besides an array of great restaurants, a fun alternative for informal dining is to visit the street food stands. Over the past years the food carts or cooking sheds have grown in number and are now found all over the city clustered together. There's something for pretty much every palate, from Thai to Bosnian to Mexican to Vegan or a Burger. The chefs are quite notable as well, and often covered in tattoos.
One of the longest lines for street vendors is in front of The Whole Bowl, this vegetarian vendor offers vegetarian single-dish options in one bowl you may find brown rice, black beans, cheese, fresh herbs and a secret sauce. For something more exotic hit up Khao-Man-Gai who offers authentic Thai street food, in the form of the dish that the restaurant's name comes from, is boiled chicken and rice with spicy sauce. It's cooked to appeal to the most demanding Thai customers, and it worked! Finish off your meal with voodoo doughnut, this open 24 hours landmark offers eccentric flavors that you'll love.