How to Look Naturally Beautiful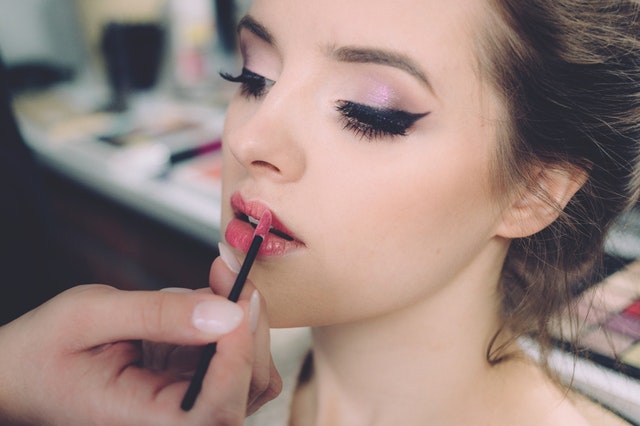 Harsh chemicals, hours in front of the mirror, an expensive blow dryer and hair products – none of these are necessary to look beautiful. Here are some natural choices to look and feel great. For a radiant complexion start by cleaning your skin and then rubbing some sliced grapes over it – they are an excellent natural exfoliator! When it comes time to reduce puffy eyes, slice up a piece of cucumber that has been in your fridge and take a rest with the slices on your eyes. For pimple
es, use a dab of the powerful antiviral and antiseptic Tea Tree Oil. Always make sure to moisturize your face with natural products and use an SPF, your skin will absorb anything you place on it into your bloodstream, which is yet another reason to choose organic beauty products. Keep hair healthy and moisturized during the summer heat with coconut oil, massage it into dry tips after a shower. For an extra boost don't hesitate to make an avocado-egg yolk hair mask and let it sit and absorb for a good 15 minutes. After your skin care routine, apply natural makeup products that are best found at your local health food store.