Finding the Perfect Country Home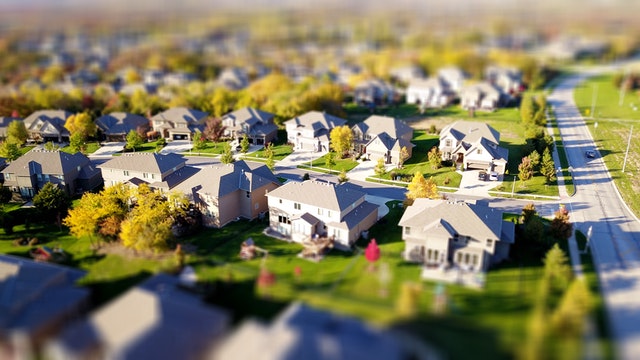 Finding your perfect home in the country is no easy process! As with any home, the first and most important thing is that you fall in love - head over heels in love - with your country home. To begin your search, think about the importance of place - how isolated do you want your home to be? What kind of natural ambient are you looking for? When you locate it, don't wait: buy your land as soon as you can.
As popularity grows for country homes it's better to not hesitate, as prices will only go up as resources become more scarce thanks deteriorating urban conditions and growing rural opportunities. Try to make your wants, needs and fantasizes tangible and realistic when you make your choice. Of course, it's necessary to keep in mind the cost of living and how you will make a living in your new location.