Your Best Smartphone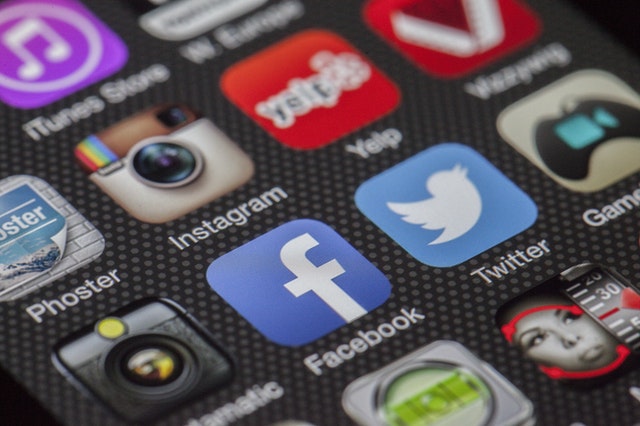 In the market for a smartphone? The choices can certainly be overwhelming! Once you've selected a carrier there is the still issue of how many phones are available out there – and they all look the same! Not to mention all the new players on the smartphone market. Here are the top 8 smartphones on the market. Samsung Galaxy S 4, HTC One, Apple iPHone 5, LG Optimus G Pro, Blackberry Z10, Sony Xperia Z, LG/Google Nexus 4 and Samsung Galaxy Note II.The Samsung line produces the largest smartphone at 151 mm, while the Apple iPhone is the smallest at 124 mm. The m
middle range is the Optimus G Pro. In general, the materials used for a smartphone are predominately plastic, Apple uses aluminum and both Xperia and Nexus use glass, most off this has to do with the feeling of the phone's grip in your hand. Being the smallest, the iPhone 5 is also the lightest and will easily disappear in your pocket. Another factor to keep in mind is the display size and quality. The best display for size is the HTC One, as well as the Galaxy S4. Besides the Apple iPhone at 1GB of Ram, smartphones have 2 GB of Ram across the board. Other aspects to consider are: processing, battery, wireless, camera, intangibles and release cycle.