The Internet Economy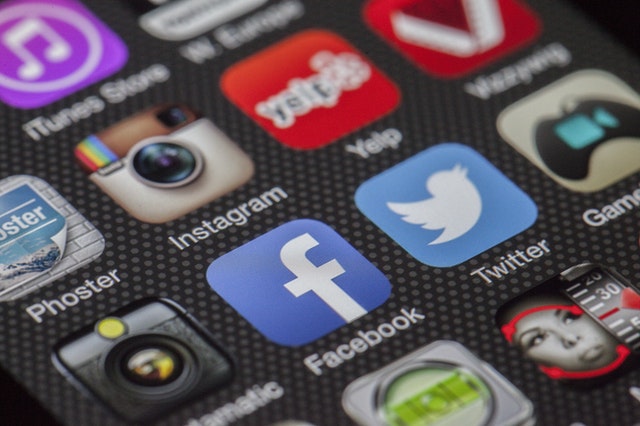 In an economy that has been slowly recovering from a downward spiral in 2008, the one field that seems to be unaffected is the Internet economy. The Internet continues to be useful in putting an ever-growing number of Americans to work. In fact, in the past four years, employment in the Internet sphere has doubled, adding nearly 1 million new jobs to those that already existed. It is estimated that 5.1 million Americans work with the Internet and owe their livelihood to it.
One of the strongest fields has been those online businesses in direct contact with consumers, take for example, YouTube, Twitter, and Facebook. And yet, this was outmatched by the businesses that support the big brand names – these are digital advertising agencies, ad networks, ad exchanges, analytics firms and more. For example, it's likely that more people work with the data generated by Twitter than for Twitter itself. This field grew even slower than major companies like Microsoft, Google and Yahoo!. In the future, look for out for the field of mobile technologies as its about to explode. However, its still uncertain how this boom in mobile technology will lead to more jobs.