The Future of 3D in Films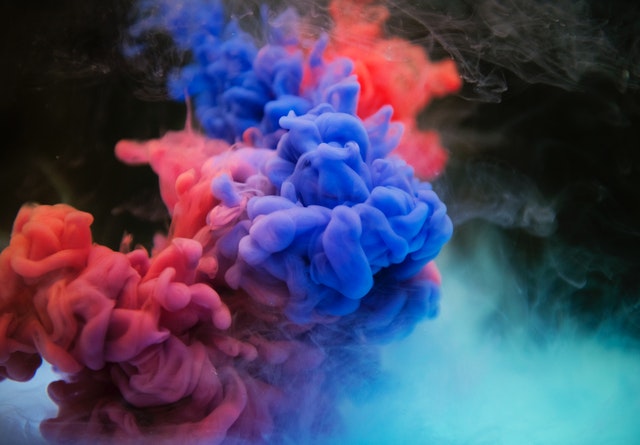 The future of 3D in the world of cinema brings out a heated debate. Martin Scorsese says he'll only make 3D movies for his future projects, James Cameron – the maker of Avatar – believes 3D is inevitable as the way all of us will view entertainment, while other critics find 3D to be a shallow stand in for poor acting and plot or think that it's just a fad that will run its course. The Hollywood studios churning out these films certainly find them beneficial as they make even more money than regular films since tickets are nearly double the price. However, h
here are some other reasons to think that 3D films are here to stay: there has been a massive increase in 3D screens in cinemas all over the world, going from 98 in 2005 to 43,000 in 2012. The film Avatar got everyone on the band wagon and really made 3D technology a part of cinema. Simultaneously, more 3D films are released each year, with a record 38 in 2012. And the most important deciding factor regarding the future of 3D films – they are earning money!