What is Fashion Sense?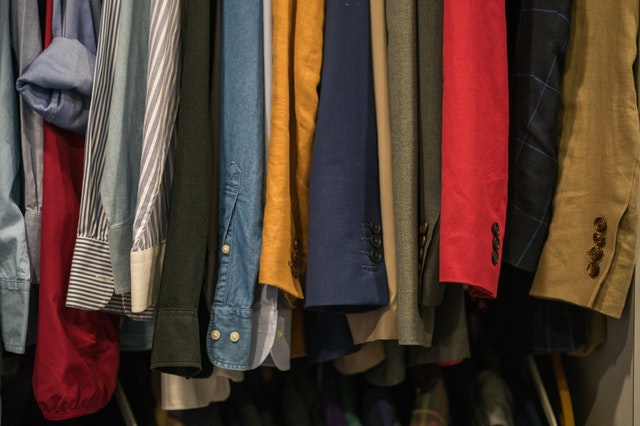 Even though we live in a society that pushes a 'fashion and beauty' education on all the females that are a part of it, today many women still feel that they don't have a fashion sense or that they may not want one at all! The problem is there are so many choices available and trends change so quickly, if you don't have a fashion sense of your own style and what looks good on you then you never know what to buy. Though for some people fashion sense is an inherent trait, for others its something one can learn.
The trick to building your own fashion sense is to take baby steps, buy a scarf, buy a pair of shoes, go thrift store shopping and invent a new look without spending much. When you have collected enough pieces to give your wardrobe an overhaul invite a friend who's fashion sense you admire to help you go through your closet. A true friend will be honest with you about what looks good and you'll be able to get rid of a lot of extra clothes and just hang onto a few essentials that really complement you – that's all we need.