Secrets of a Great Science Fair Project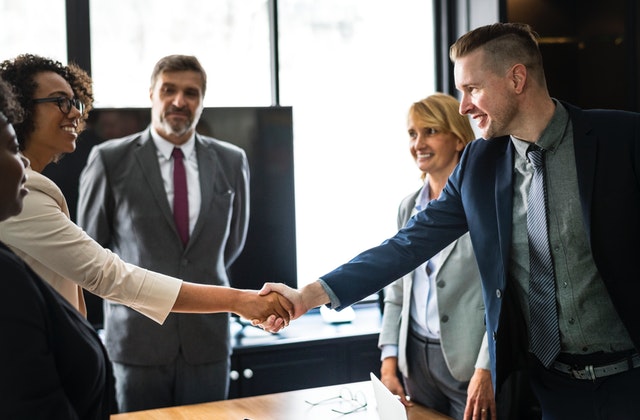 Here are some helpful tips to make your science fair project stand out because of its creativity, clarity and professionalism. Whether you are a parent or a student reading this, take the time to apply these guidelines to your project to make it the best possible. Once you have completed the written aspect of your science fair project, make sure you proofread it! If you are using the words "effect" or "affect" make sure you know the correct one to use, "effect" is a noun, whereas "affect" is a verb. Avoid fancy fonts on your thesis
s or display information as they can be difficult to read. Similarly, place your title in the center as left or right placement can be a distraction. Use glue in the place of tape as it creates a cleaner look. However, before gluing anything think well about what placement will be most explanatory and clear for your public. Add photos or illustrations to your board to impress judges and give a more visual story. These will sing if you use a simple background and make sure your board is symmetrical or well-balanced. The simple use of tasteful borders helps information be more legible and stand out. Create a pleasing effect for the eye with complementing color schemes. Consider typing out your text to help viewers read better. Finally, create catchy titles and use ideas that are outside of the box!